Highlighted Projects - Europe
Navy Base Services
Integrated support services at a U.S. Navy base in Poland. Services include base grounds maint., pest control, power generation, waste collection and tranport, NTV vehicles and shuttle services, cleaning services, MHE and heavy construction equipment, EVT services and various other logistics support.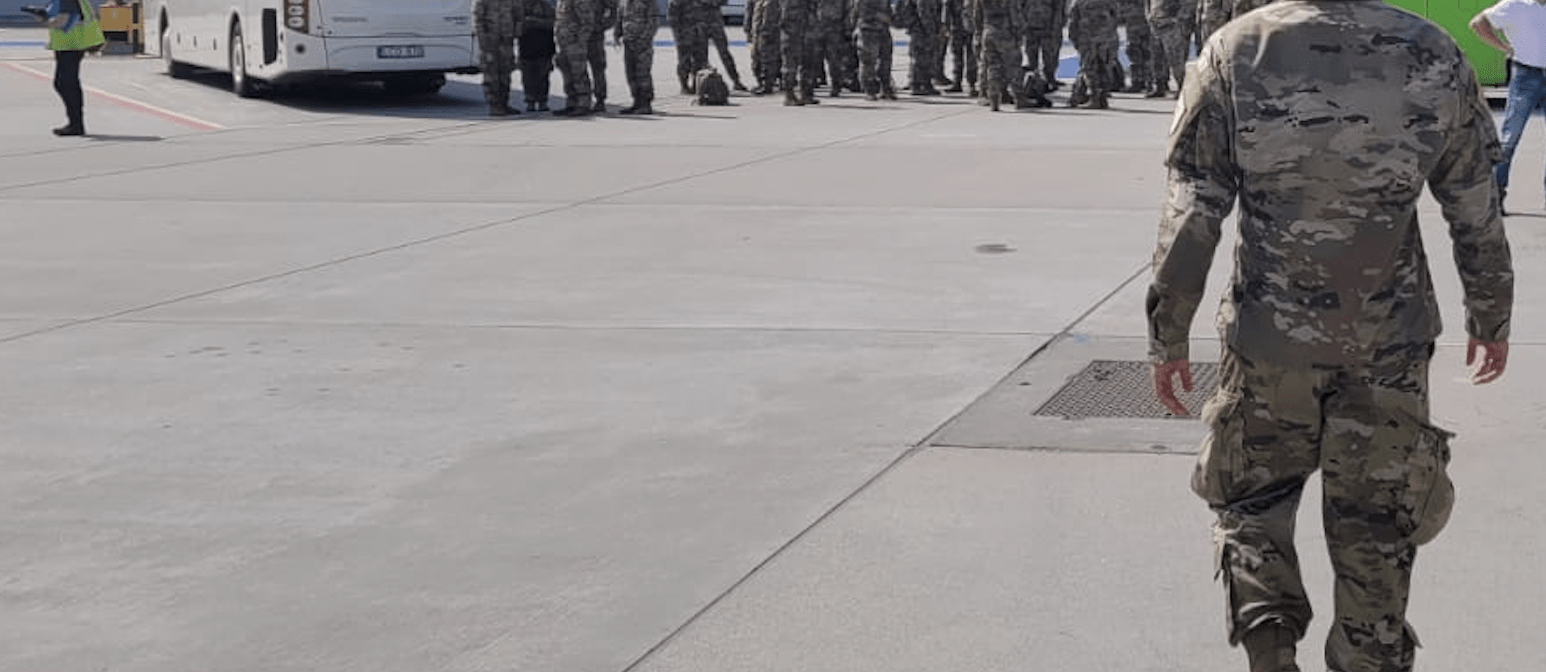 Contingency Services, Europe
Supporting U.S. military in Europe providing various services across multiple sites. PSD services include custodial, power generation equipment and maintenance, procurement and supplies, electrical services, security fencing, and other construction and logistics support.
Base Construction Support
Serving as a primary subcontractor for Navy JOC construction projects in Poland. Projects have included electrical infrastructure, base road repairs and improvements, and other various construction activities related to base facilities.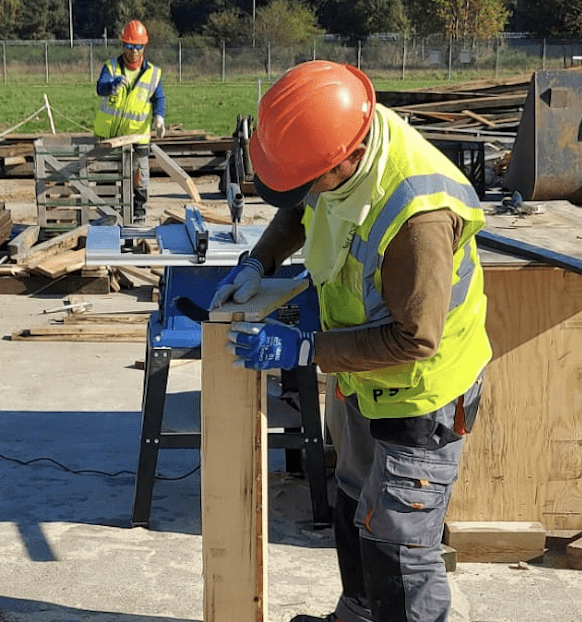 Local Labor Support
PSD has provided labor support services to customers in Poland, this has included warehouse workers, certifed welders, electricians and others in Europe.
Military Camp Construction
Full life support area (LSA) install at an Army base in Europe. This included all structures, shower and latrines units, HVAC, lighting, plumbing and electrical and associated equipment.
Building Systems Upgrade
U.S. Army (USACE) multi-storey building systems install
included a new Variable Refrigerant Flow (VRF) system and ongoing backup power operations and maintenance for the system.
Transportation Services
. PSD has built a reputation of providing clean and safe ground transportation supporting government projects across
Europe, from routine airport shuttle services to VIP services.
Land Rehabilitation Project
USACE soil rehabilitation as part of a remediation program in Latvia to improve selected areas. PSD has provided similar projects in Poland at various locations.
Temporary Structures
PSD provides work structures for government work activities. Temporary structures include heavy duty 40x60ft dual truss systems that are distributed, installed, and maintained by PSD.